We Thank You for Your Support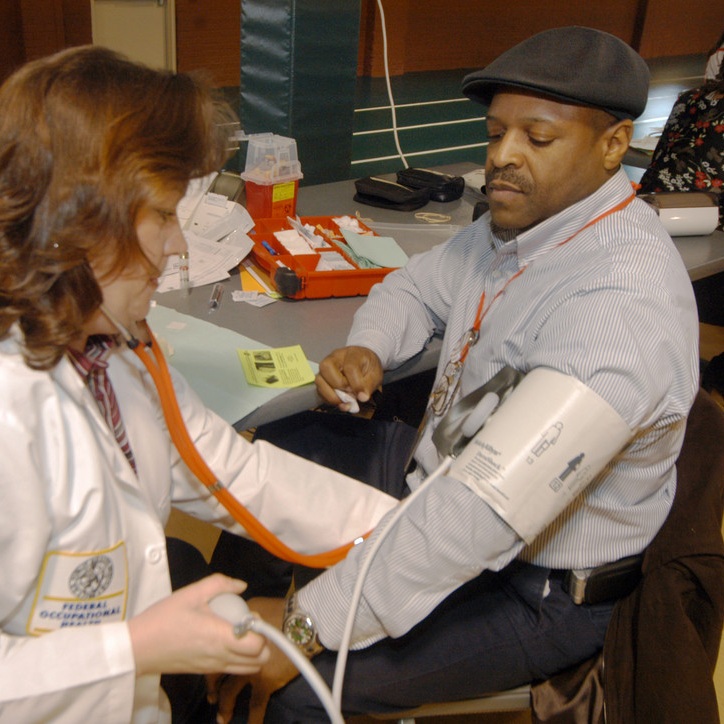 Schedule A Cardiac Screening
Be Prepared for the Unexpected By Regina Faison
Often people say, "It will never happen to me." But never say never. The unexpected can happen to anyone at anytime. So out of her experience, Regina Faison tells her clients and friends about the importance of planning and the basics about having a plan for your future. This goal of this book is to explain and prepare the reader to have a plan for financial security in the face of the unexpected.
All proceeds for this book will be donated to the Foundation.
Thank you to our partners who help advance and support our mission in saving lives and empowering youth.
interested in Becoming a Partner?
If you would like to partner with us, Contact Us and one of our staff members will get back to you.